Upcoming Dates: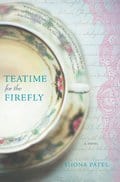 February 8, 1-4 pm Shona Patel
, a visual presentation on the historical backdrop of her novel
Teatime for the Firefly
, set in India on the Assam tea plantations.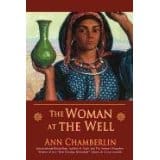 April 5, 1-4 pm Ann Chamberlin
on a history of sex and contraception. Ann writes about the ancient Middle East, early Islam, the Ottoman Empire and Merlin. Her two most recent books are
Woman at the Well
and
The Sword of God.
For directions and other information about AZ HNS go to Judith's website at www.judithstarkston.com
Wrap Up of November Meeting: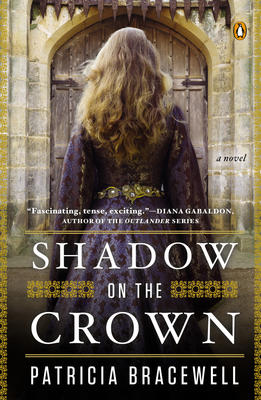 Our November meeting
featured Patricia Bracewell. Her novel,
Shadow on the Crown
, brings the little known English Queen Emma back from undeserved obscurity. Emma of Normandy, who ruled when Vikings still raided the English shores and the Anglo-Saxons were kings, remains in the historical record only in bits and pieces. Patricia talked to us about how she took those fragments and built them into her book and the long, hard slog to persuade a publisher that any queen who wasn't a Tudor would sell.
Shadow on the Crown
has more than proved her right. Definitely a book to read! We hope we'll see Patricia again next time she comes in from the Bay Area.